Support Oktoberfest at the Club this weekend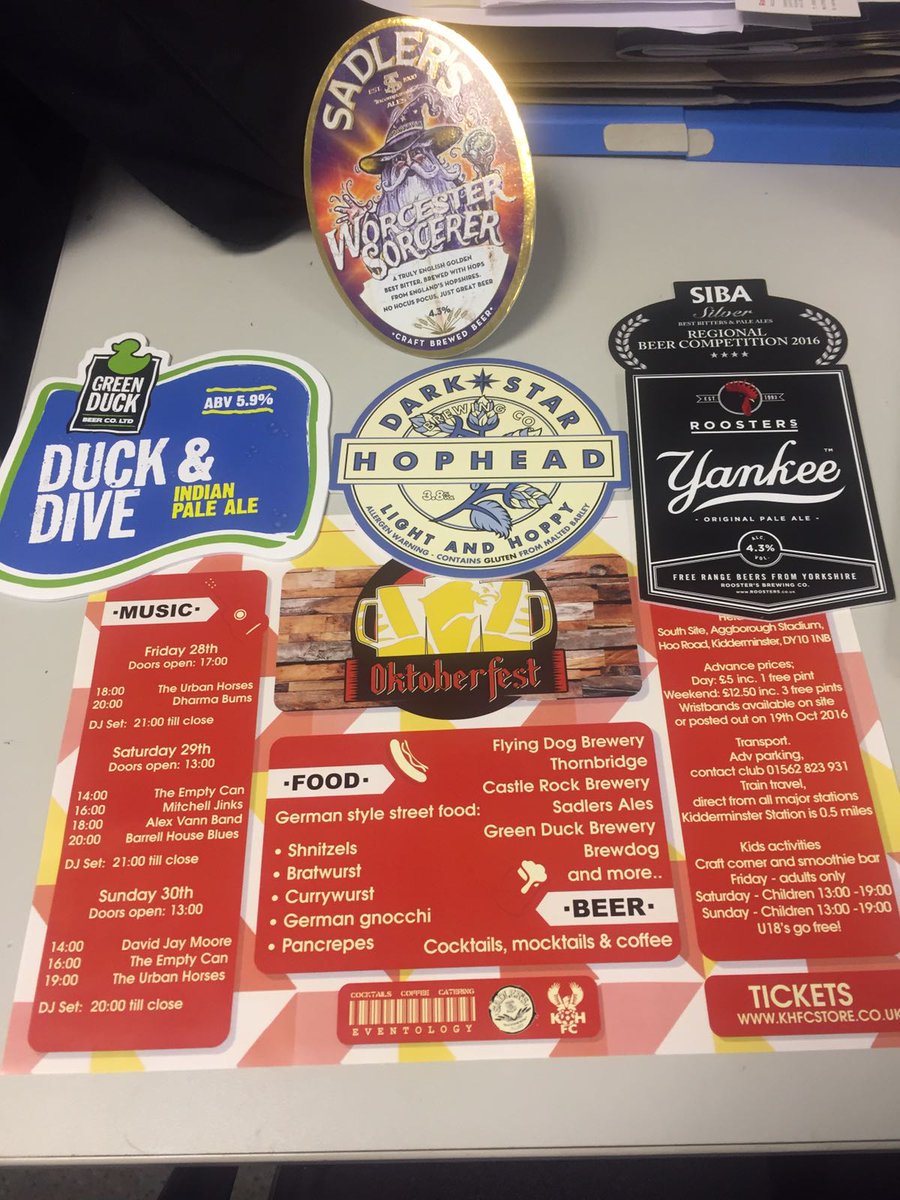 The Club is holding it's very own Okctoberfest this weeekend. The event is over 3 days from Friday 28th October to Sunday 30th October.
Opening Times :-
Friday 28th October.
Doors Open 17:00
The Urban Horses 18:00
Darman Bums 20:00
DJ Set 21:00 to Close
Saturday 29th October.
Doors Open 13:00
The Empty Can 14:00
Mitchell Jinks 16:00
Alex Vann Band 18:00
Barrell House Blues 20:00
DJ set 21:00 to Close
Sunday 30th October
Door Open 13:00
David Jay Moore 14:00
The Empty Can 16:00
The Urban Horses 19:00
DJ Set 20:00 till Close
Please give this event your support. Tickets can be obtained from the Club Shop or at www.khfcstore.co.uk